Recent Posts
91
« Last post by And78Koz on September 22, 2016, 01:09:54 PM »
Thanks! This is how it looks: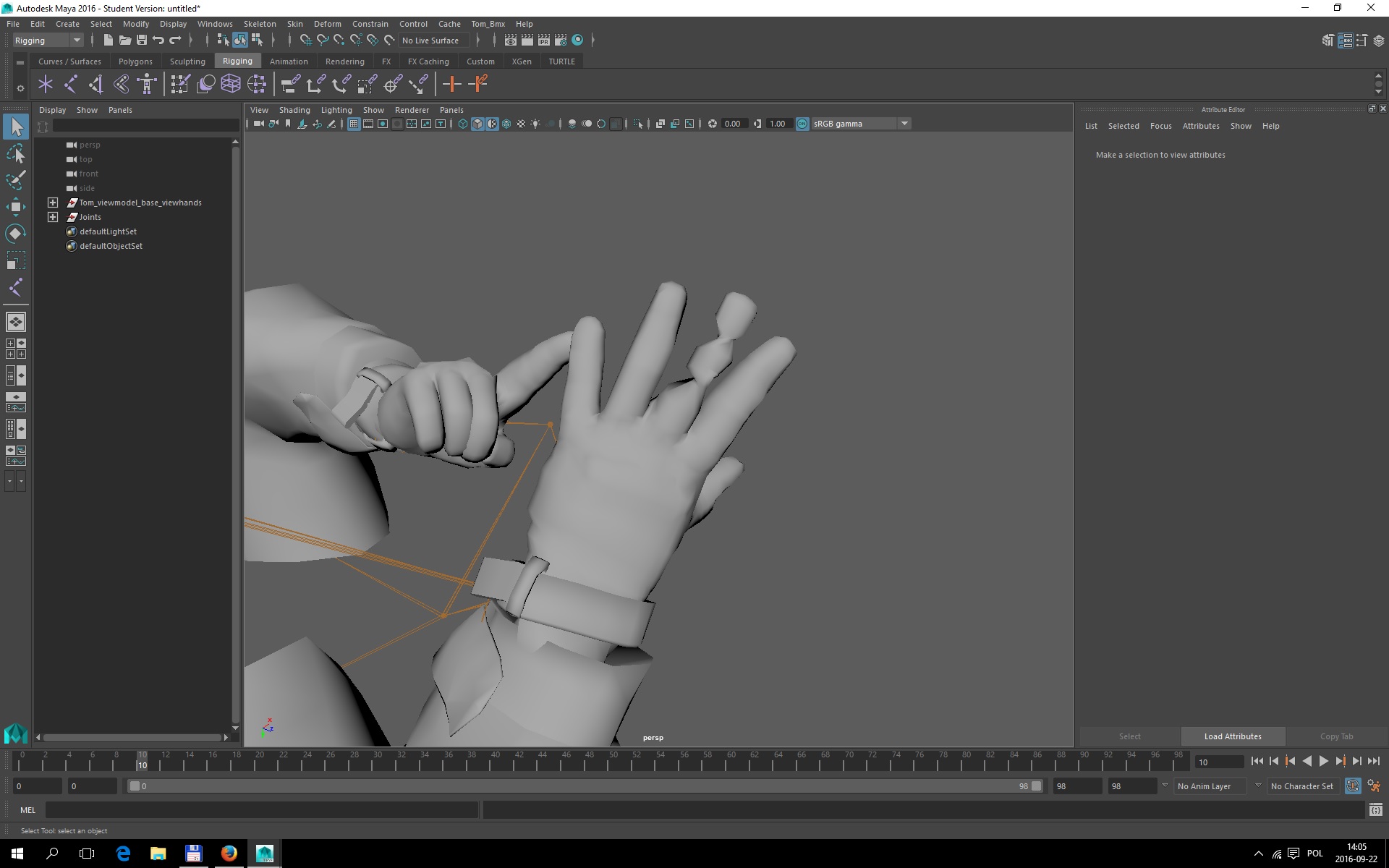 92
« Last post by WinCat on September 22, 2016, 12:55:16 PM »
Try binding the mesh save a ma, then reopen that ma then apply animation see if the finder still gets flipped when animated.


93
« Last post by WinCat on September 22, 2016, 12:52:38 PM »
There is a problem with Ghosts, but my version of ghosts works just fine so it's a little annoying to resolve.


For .lime files the tool to make them is included in Lime32.
94
« Last post by MisterDeadeye on September 22, 2016, 02:00:12 AM »
What's up, guys? With BO3 mod tools coming out for open beta soon, I've been trying to prepare for it by acquiring weapon models and animations. Some of my favorite weapons from CoD are from Ghosts, so I decided it was time to figure out how to get them.

Unfortunately, I bought Ghosts on PS3 and haven't bought it on Steam due to the high price tag. I'm using an sp binary, and it seems to be unsupported. Lime64 v1.04 says that the binary isn't supported, and v1.11 just gives me the error: Only part of a ReadProcessMemory or WriteProcessMemory request was completed.

I've seen other people ask questions about ripping models in Ghosts using [presumably] the same binary, so I'm not sure what my issue is.

I've tried running the game normally and as admin, and running Lime appropriately, and I can't seem to get anywhere. I've also tried multiple updates for Ghosts, though I don't know if I have access to a lot of variety in that regard.

I've seen Tom ask for .lime files for unsupported binaries, but I can't seem to find where or how I'd go about doing that. Tom, are you here? Can you help me?

And do I need to just buy the game on Steam and refund it after I've ripped my models? This has been a tedious venture just for some models to be used in Zombies.
95
« Last post by tomglazer on September 21, 2016, 10:11:36 AM »
Hey,
is there is a tool which can export material files and material properties to source file?

i know that Xmodel Utilty and Lime does create a GDT file format with the materials, but all their properties are default(?)

could it be possible to convert materials back to their original GDT'S source data with their exact values? (such as end map, normal height and etc)

Thanks.

96
« Last post by Lost on September 20, 2016, 05:34:00 PM »
Hey i have another question , will the map release before or after the DLC4 drop to PC and Xbox ?
97
« Last post by And78Koz on September 20, 2016, 08:04:55 AM »
Hi!
I've tried to export from CoD:Ghosts hands and AK12 viewmodels with anims, but Lime64 is incompatibile with my game version from Steam.
Luckily, I was able to export meshes and anims, but after importing to Maya, something is wrong: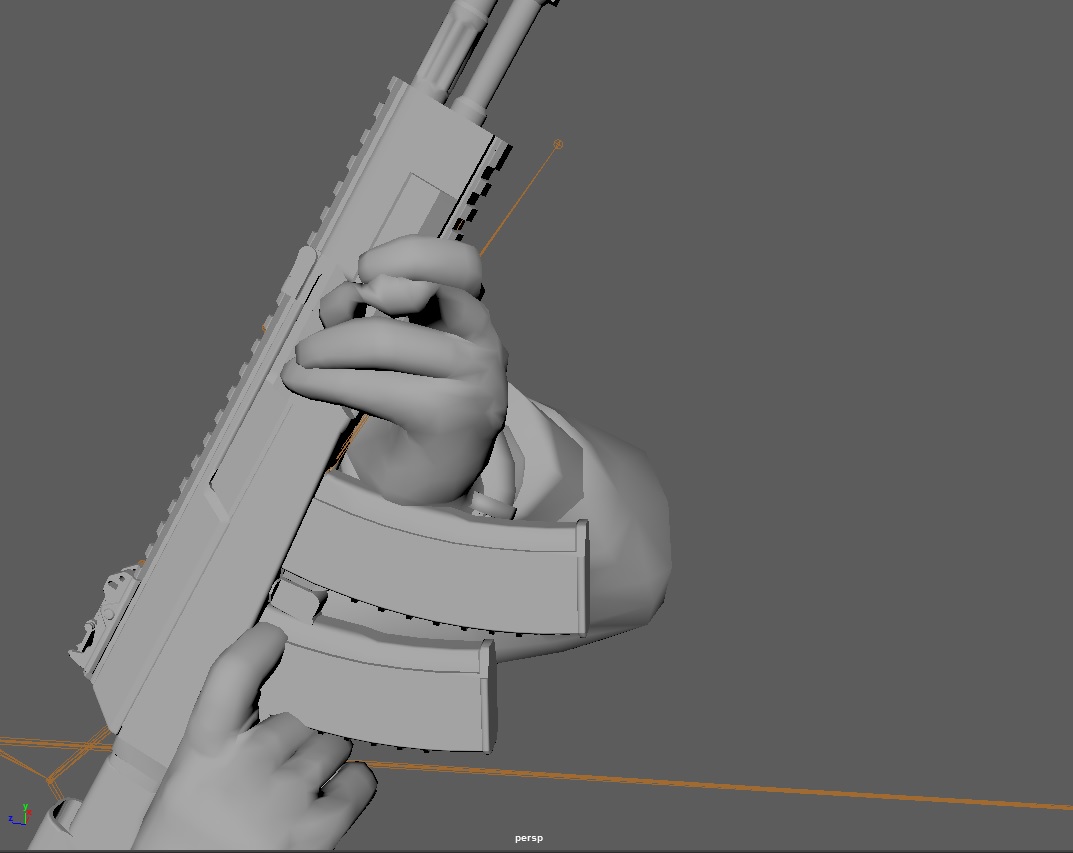 http://winpic.co/4Oab9358f0eca
1. After importing any AK12 xAnim, the skinning of left hand becomes wrong.
2. In some animations the second mag stays behind the gun, whereas in some (e.g. _ak12_sprint_loop) it floats visible.
What can I do to repair these errors?
P.S. Would someone be so kind and extact base_viewhands, ak_12 and grenade_launcher textures for me?
98
« Last post by bwc66930 on September 12, 2016, 03:02:09 PM »
I got no clue what a UV map is

the images on a model and how they are positioned
99
« Last post by swakking on September 11, 2016, 06:40:30 AM »
It isnt possible for cod online to have lime/lemon
They store meshes in vram or something like that :/
What I had to do is manually UV map the models
You can always look up tutorials on youtube i recommend using the latest maya to UV map the models

I'll look into it I'm just new to porting and I got no clue what a UV map is
100
« Last post by jzob123 on September 11, 2016, 02:57:52 AM »
if anyone is interested in a beta contact me on steam....